Leadership Team
The Centre is directed by a six-strong Leadership Team of a Director and Associate Directors, covering a wide range of areas of expertise that are crucial for the materialisation of our Centre:
Centre Administration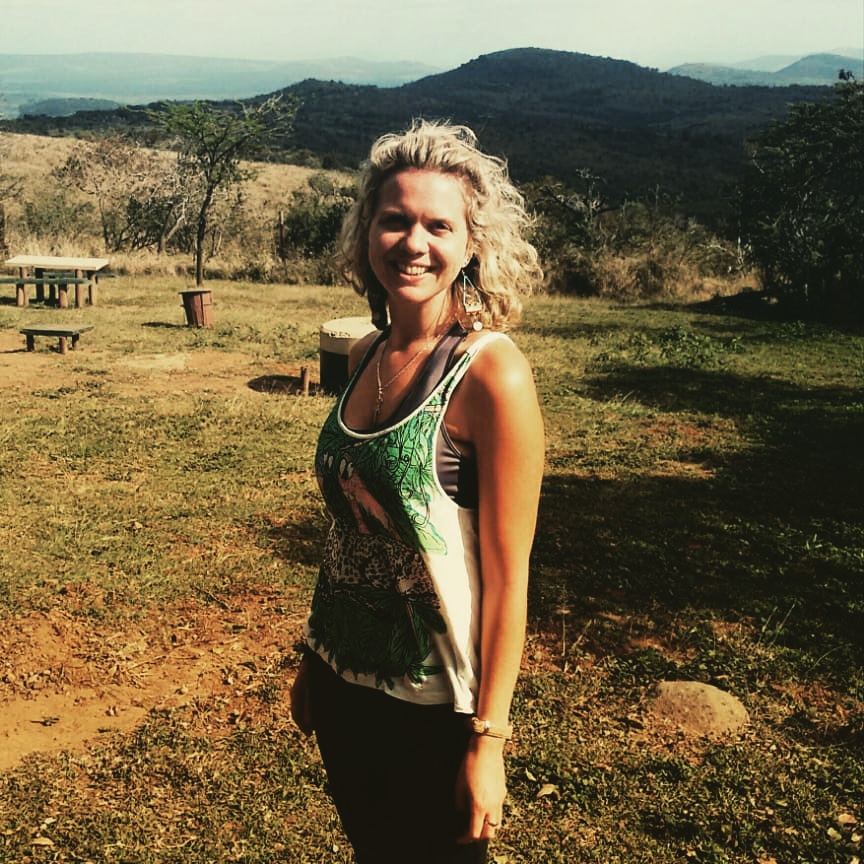 Dr. Adriana Ford
Adriana's role is to oversee operational and logistical needs of the Centre, monitor the research progress and impacts, support the development of the research programmes, lead the Centre communications, and build networks and collaborations. She is your first port of call for general queries about the Centre.
Email: a.ford@imperial.ac.uk, adriana.ford@kcl.ac.uk
Postdoctoral Researchers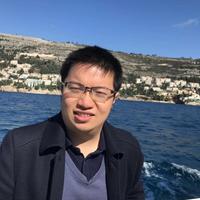 Dr Sibo Cheng
Sibo is a postdoctoral researcher at the Data Science Institute. His research aims to improve numerical wildfire forecasting accuracy by combining data assimilation/machine learning algorithms and reduced-order modeling techniques. Read more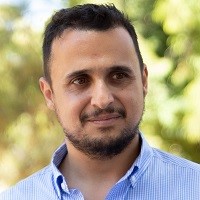 Dr Manolis Grillakis
Manolis is a postdoctoral research engineer at Foundation for Research and Technology Hellas in Greece, working on climate change impacts on hydrological processes. In collaboration with Prof. Apostolos Voulgarakis, he aims to contribute to the understanding of drought effects on wildfires.
Email: grillakis@hydrogaia.gr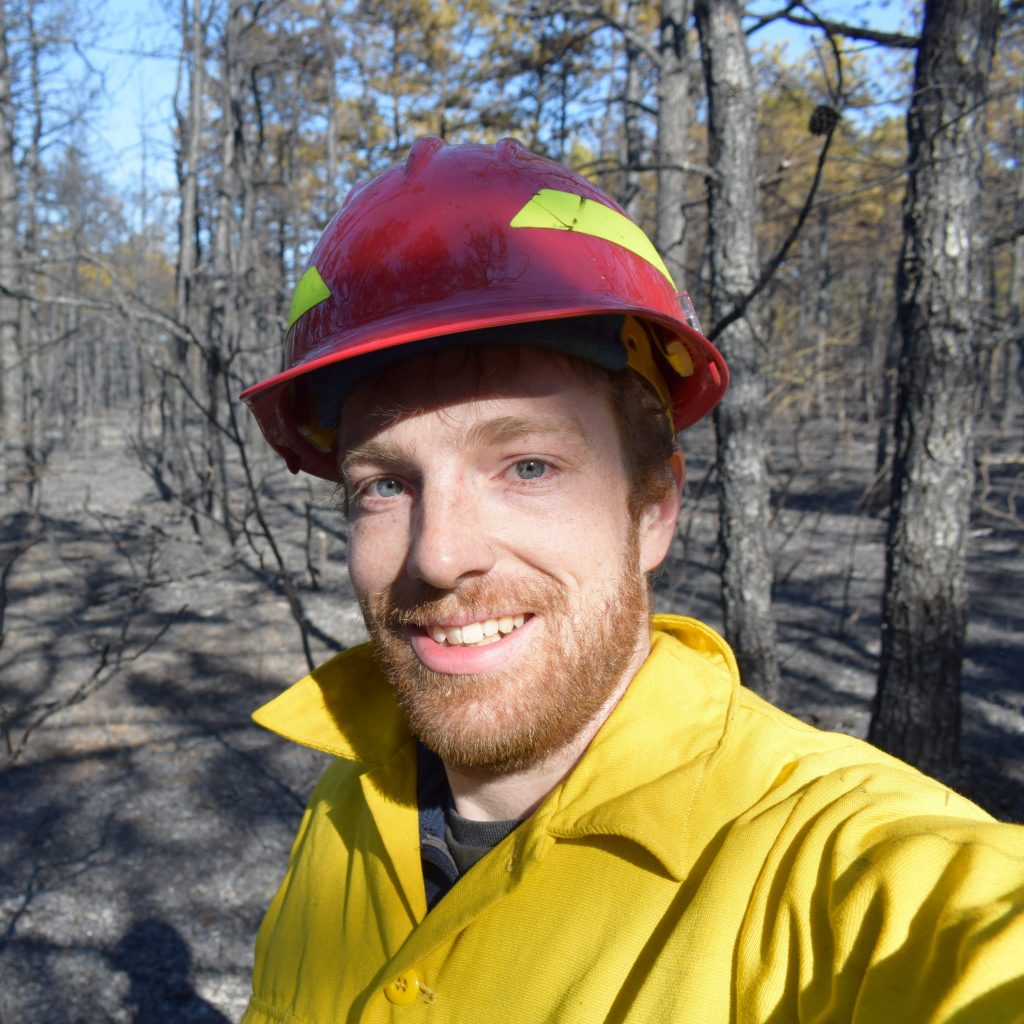 Dr Mark Grosvenor
Mark is a Research Associate in the Department of Geography.  His research is focussed on quantification of wildfire emissions in the real-world and from laboratory experiments. His work includes using King's Wildfire Testing Chamber facility to measure emissions data from different biomass and to optimise sensors for use in the field.  Read more
Email: mark.grosvenor@kcl.ac.uk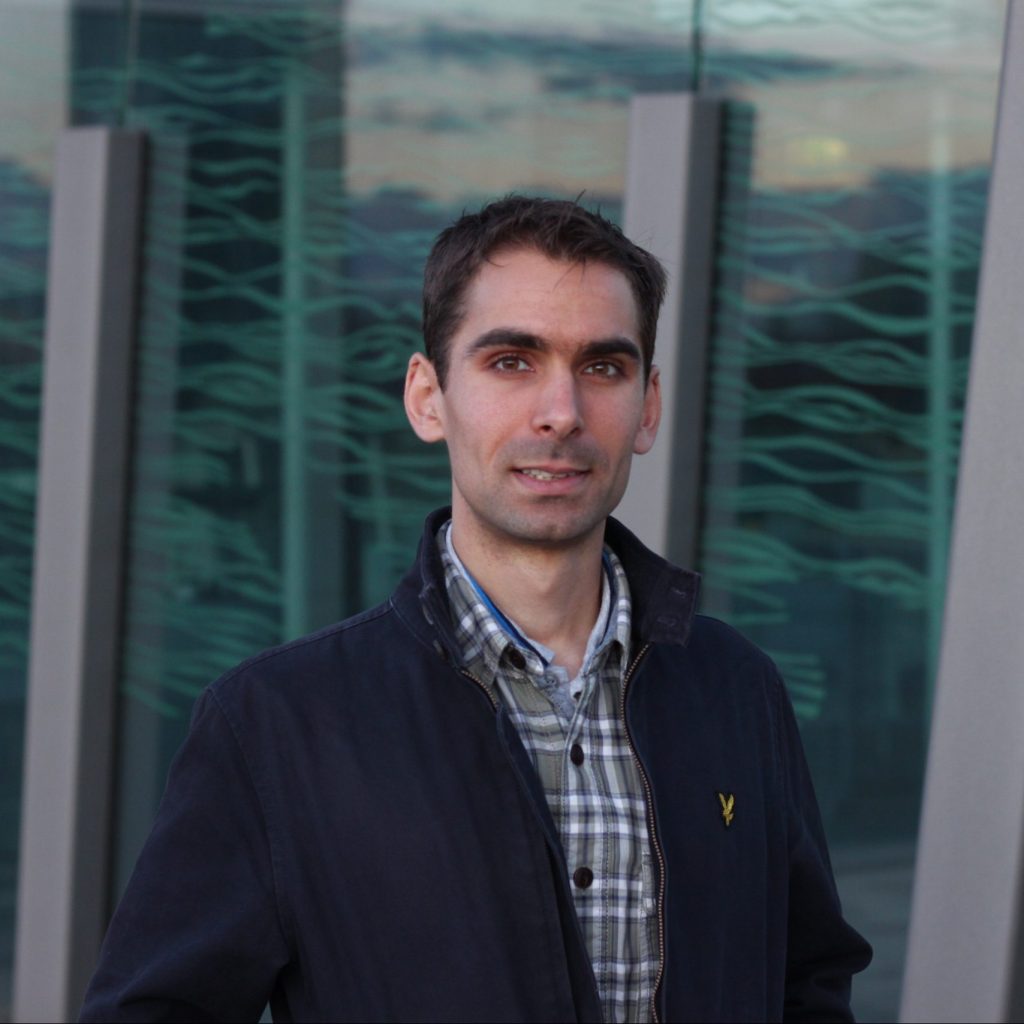 Dr Matt Kasoar
Matt is a Research Associate in Earth Systems Modelling in the Department of Physics. His research involves using state-of-the-art computer models to help researchers across the Centre understand the impacts of wildfire on the atmosphere and air quality, and predict how fire regimes may evolve under a changing climate. Read more
Email:m.kasoar12@imperial.ac.uk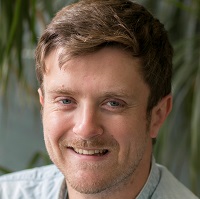 Dr Paul Lincoln
Paul is based in the Department of Geography and Environmental Sciences.  His role encompasses providing palaeo-expertise on past fire histories and investigating potential drivers of palaeowildfires. He also updates and maintains the Reading Palaeofire Database (RPD) and provides palaeodata that can be implemented into future models. Read more
Email: p.lincoln@reading.ac.uk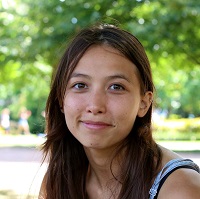 Dr Hannah Nguyen
Hannah is a Research Associate in the Department of Geography.  Her research is focused on the development of long-term fire emissions records using geostationary satellite fire products. Her work also includes using tailored fire emissions datasets in regional chemical transport modelling to produce Air Quality simulations to accompany health studies investigating the effects of fire-related haze events, and to be used in fire emission inventory validation. Read more
Email: hannah.nguyen@kcl.ac.uk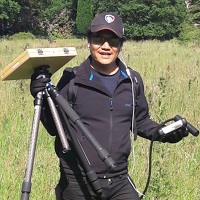 Dr Ramesh Ningthoujam
Ramesh is a Research Associate in Wildfire Taxonomy in the Department of Life Sciences. His research expertise is in applying Earth Observation data to physical models. Ramesh is using multi-temporal, high-resolution optical and radar satellite data to develop a global taxonomy of wildfire and its controls. Read more
Email: r.ningthoujam@imperial.ac.uk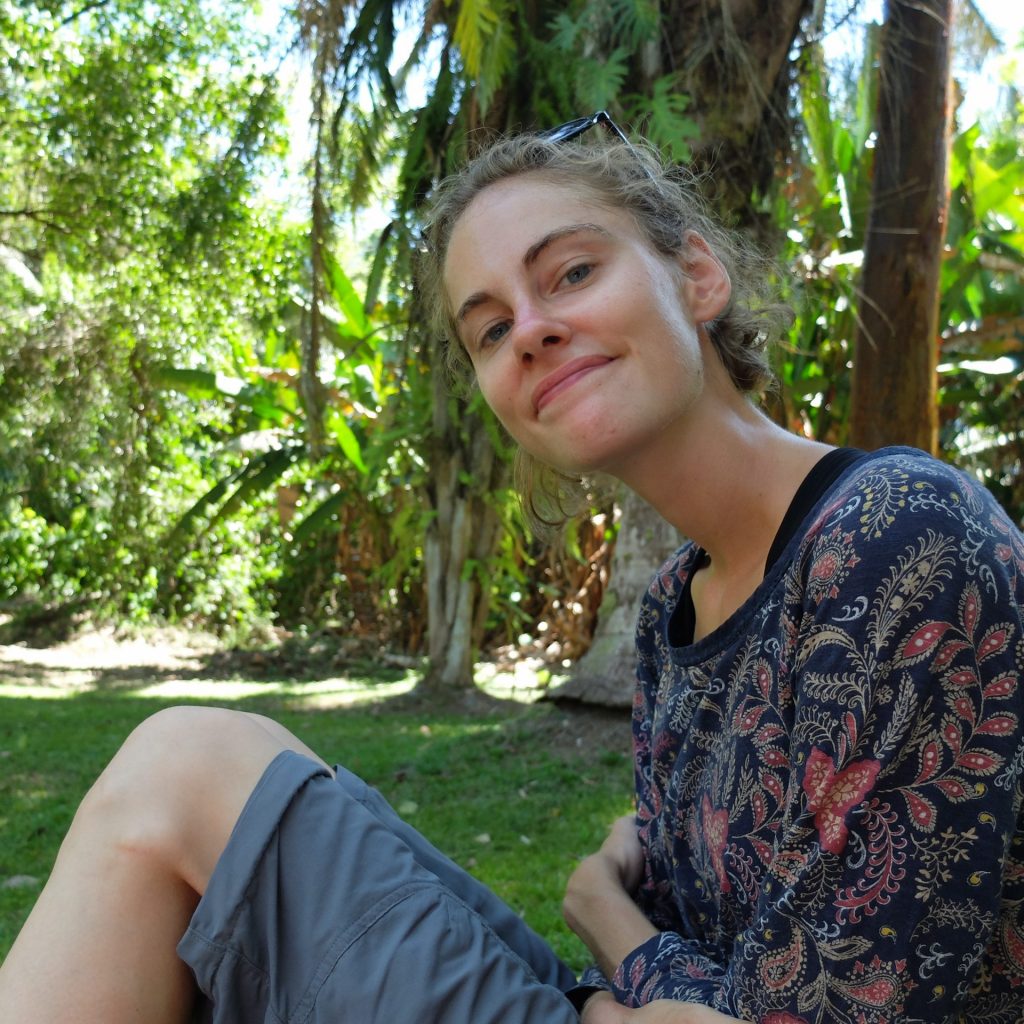 Dr Cathy Smith
Cathy is a Research Associate in Indigenous and Local Knowledges in the Department of Geography. She has an interdisciplinary background in ecology and human geography, and her research to date has focused on the political ecology of wildfire in Belize's coastal savannas since 1920, and community-based fire management in Belize. In her new role at the Leverhulme Centre she will be looking for ways to represent indigenous and local knowledges in global fire models. Read more
Email: C.Smith@rhul.ac.uk