Leadership Team
The Centre is directed by a six-strong Leadership Team of a Director and Associate Directors, covering a wide range of areas of expertise that are crucial for the materialisation of our Centre:
Centre Administration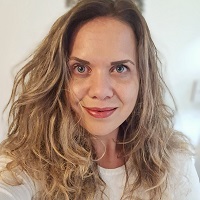 Dr. Adriana Ford
Adriana's role is to oversee operational and logistical needs of the Centre, monitor the research progress and impacts, support the development of the research programmes, lead the Centre communications, and build networks and collaborations. She is your first port of call for general queries about the Centre.
Email: a.ford@imperial.ac.uk, adriana.ford@kcl.ac.uk
Postdoctoral Researchers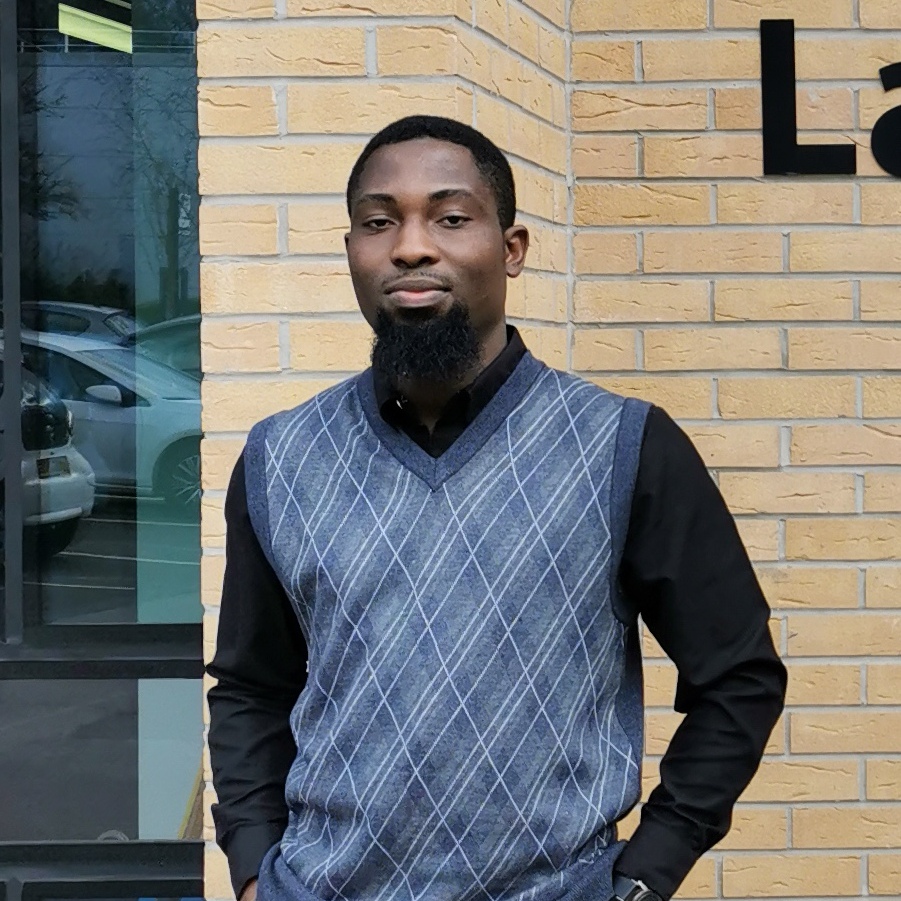 Dr Adedayo Adedeji
Adedayo is a postdoctoral researcher in the Department of Geography. His research involves optimizing fire emission datasets and exploring the potential of developing trace gas emissions data from wildfires leveraging on satellites and ground observations. He is also assessing the air quality impact of wildfires by adding the optimized fire emissions data into atmospheric models such as GEOS-Chem. He aims to fill the research gap in modelling ozone formation from wildfires
Email: adedayo.adedeji@kcl.ac.uk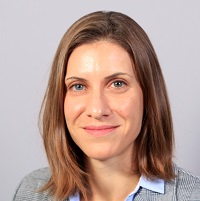 Dr Irini Boleti
Irini is a Postdoctoral researcher in the Technical University of Crete in the group of Atmospheric Environment and Climate Change. She is a physicist with a specialization in atmospheric and climate physics and a PhD in statistical modelling of air pollution. As part of the Centre, Irini is working on understanding the interaction between wildfires and climate, with a focus on high-latitude fires.
Email: eboleti@tuc.gr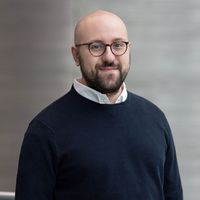 Dr Giuseppe Brandi
Giuseppe is a postdoctoral researcher based in the Business School. He has an interdisciplinary background in economics and applied mathematics and devoted most of his research to economic and financial data analysis. At the Centre, Giuseppe is looking into how wildfires data and modeling can be incorporated into financial analytics and how wildfires affect financial risk for specific asset classes.
Email: g.brandi@imperial.ac.uk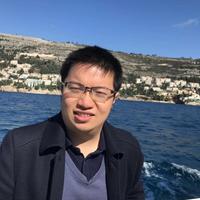 Dr Sibo Cheng
Sibo is a postdoctoral researcher at the Data Science Institute. His research aims to improve numerical wildfire forecasting accuracy by combining data assimilation/machine learning algorithms and reduced-order modeling techniques. Read more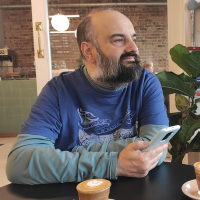 Dr Jose Gomez-Dans
Jose is a postdoctoral researcher  in Earth Observation and Landscape Fire Science, in the Department of Geography. He is is interested in fundamental modelling to understand the EO signal, developing capabilities to blend observations from different sensors and models, and Bayesian methods for data assimilation. In the Centre he works with satellite data from geostationary and polar-orbiting satellites and will implement simulations from models to simulate the impact of landscape fires on Earth's atmosphere.
Email: jose.gomez-dans@kcl.ac.uk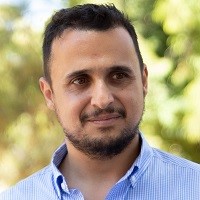 Dr Manolis Grillakis
Manolis is a postdoctoral research engineer at Foundation for Research and Technology Hellas in Greece, working on climate change impacts on hydrological processes. In collaboration with Prof. Apostolos Voulgarakis, he aims to contribute to the understanding of drought effects on wildfires. Read more
Email: grillakis@hydrogaia.gr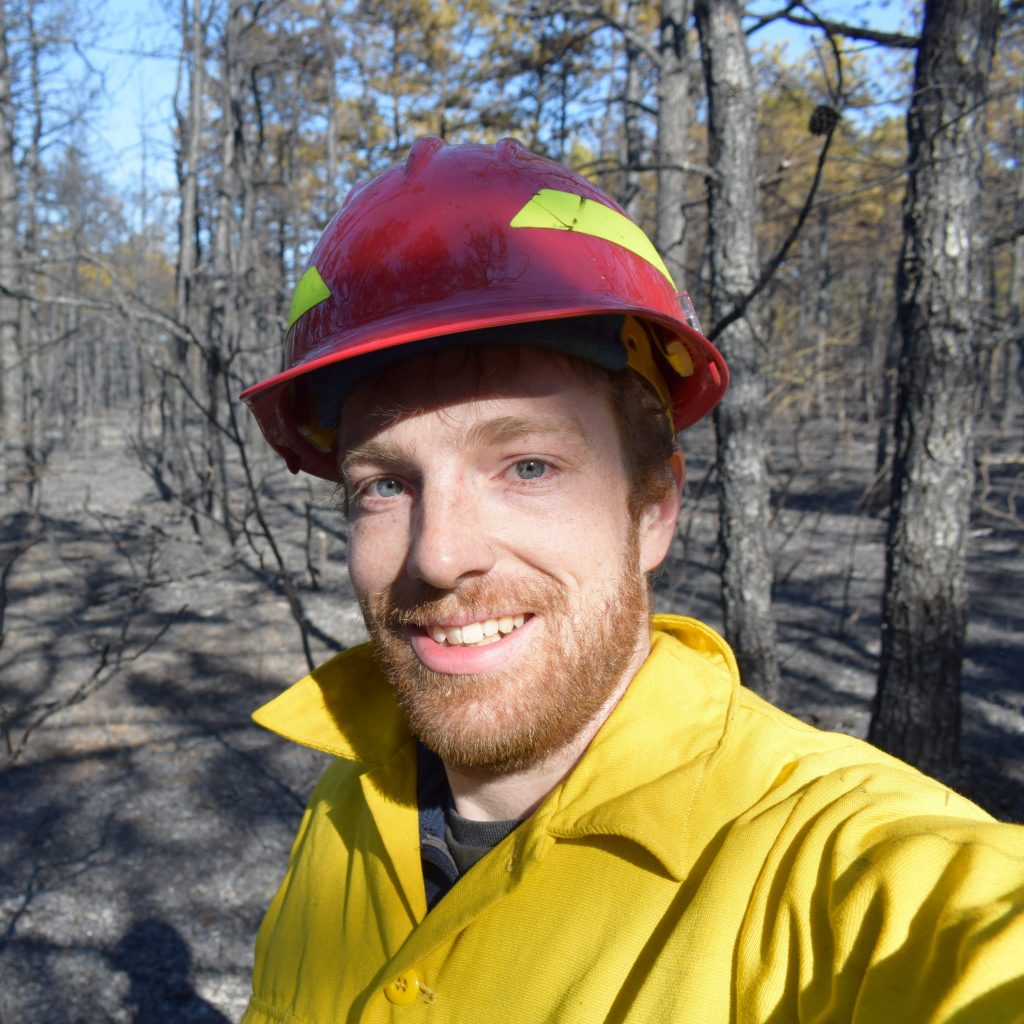 Dr Mark Grosvenor
Mark is a Research Associate in the Department of Geography.  His research is focussed on quantification of wildfire emissions in the real-world and from laboratory experiments. His work includes using King's Wildfire Testing Chamber facility to measure emissions data from different biomass and to optimise sensors for use in the field.  Read more
Email: mark.grosvenor@kcl.ac.uk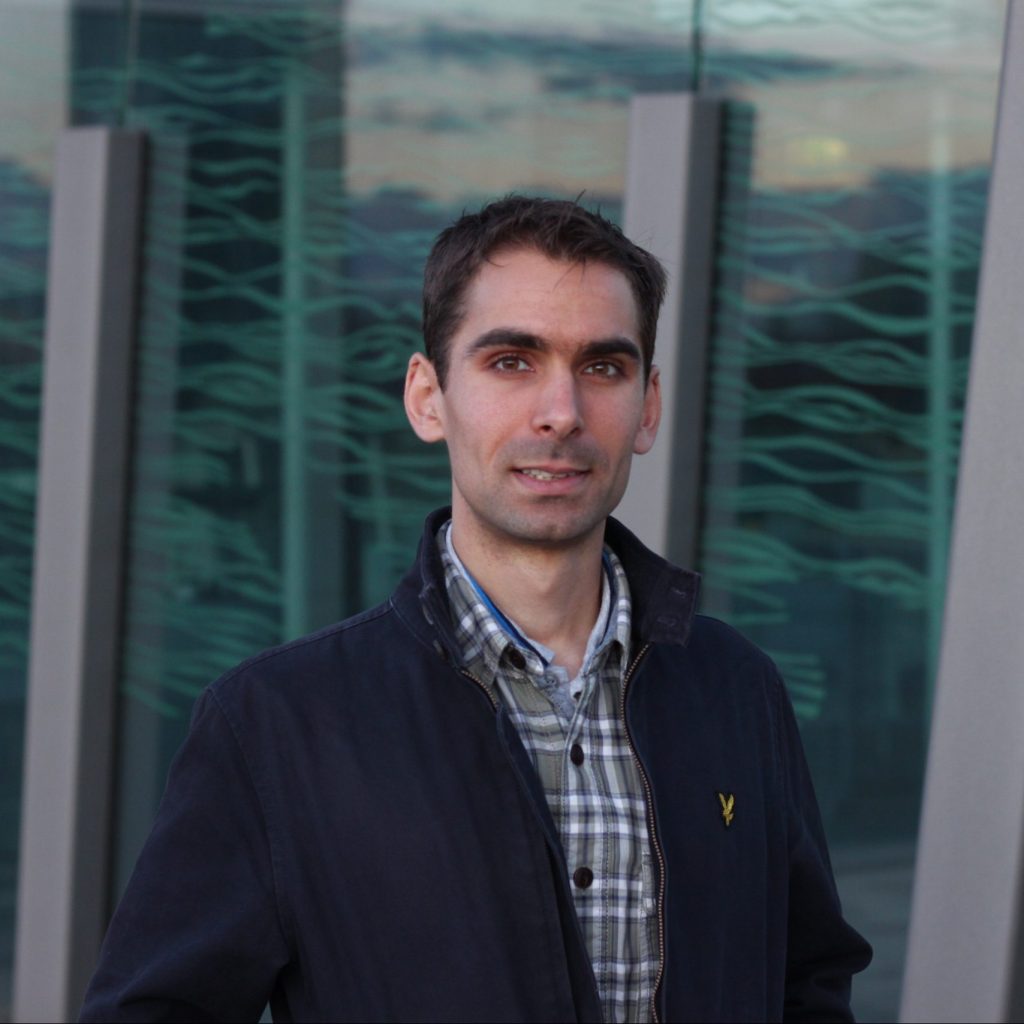 Dr Matt Kasoar
Matt is a Research Associate in Earth Systems Modelling in the Department of Physics. His research involves using state-of-the-art computer models to help researchers across the Centre understand the impacts of wildfire on the atmosphere and air quality, and predict how fire regimes may evolve under a changing climate. Read more
Email:m.kasoar12@imperial.ac.uk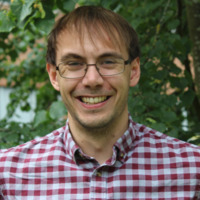 Dr Will Maslanka
Will is a postdoctoral researcher in the Department of Geography. His previous remote sensing research has involved quantifying microwave emissions from the natural snowpack, and analysing surface soil moisture patterns for Natural Flood Management. Will is currently investigating the quantification of agricultural fire emissions from Arctic wildfires.
Email: william.maslanka@kcl.ac.uk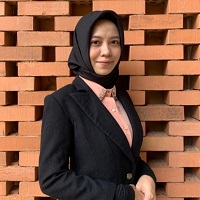 Dr Hafizha Mulyasih
Hafizha (Afi) is a Research Associate at the Department of Mechanical Engineering. She has research experience on the smouldering of tropical peat fires and how to extinguish them for prevention and mitigation efforts. In her new role, she is working with Prof. Guillermo Rein and Imperial Hazelab research group to experimentally study the behaviour of smouldering wildfires in the Artic. Email: a.mulyasih21@imperial.ac.uk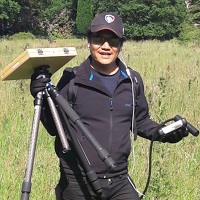 Dr Ramesh Ningthoujam
Ramesh is a Research Associate in Wildfire Taxonomy in the Department of Life Sciences. His research expertise is in applying Earth Observation data to physical models. Ramesh is using multi-temporal, high-resolution optical and radar satellite data to develop a global taxonomy of wildfire and its controls. Read more
Email: r.ningthoujam@imperial.ac.uk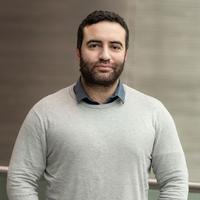 Dr Kaveh Salehzadeh Nobari
Kaveh is a postdoctoral researcher at the Brevan Howard Centre for Financial Analysis within the Business School. His area of research lies within the domains of high-dimensional statistics and nonparametric inference. Kaveh is currently investigating the viability of forestry assets as means of constructing optimal portfolios.
Email: k.salehzadeh-nobari@imperial.ac.uk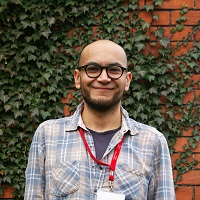 Dr David Sandoval Calle
David is postdoctoral researcher in the Life Sciences department at Imperial College, having completed his PhD with the Centre. His main research is focused on understanding how complex terrain affects water and carbon fluxes, and how these fluxes and feedbacks shape ecosystems' emergent functioning and services. At the Centre, he will be contributing with the development of a fire's rate of spread model. With a background in environmental sciences and tropical ecology his research interests comprise ecophysiology, ecohydrology, remote sensing and land surface modelling. Read more
Email: d.sandoval17@imperial.ac.uk,  Supervision: Colin Prentice , Guillermo Rein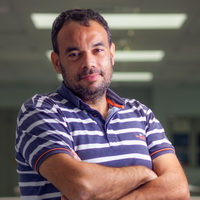 Mr Konstantinos Seiradakis
Kostas is based in the School of Chemical and Environmental Engineering. He uses his extensive experience as a research engineer, including in the analysis, design, configuration and implementation of GIS, to provide technical support in the Centre, with the aim of designing and structuring a platform to facilitate the research of the TUC team.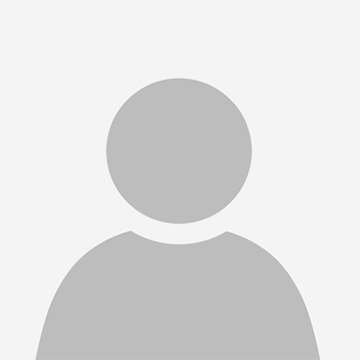 Dr Hamed Shariatmadar
Hamed is a postdoctoral researcher in the Department of Geography.
Email: hamed.shariatmadar@kcl.ac.uk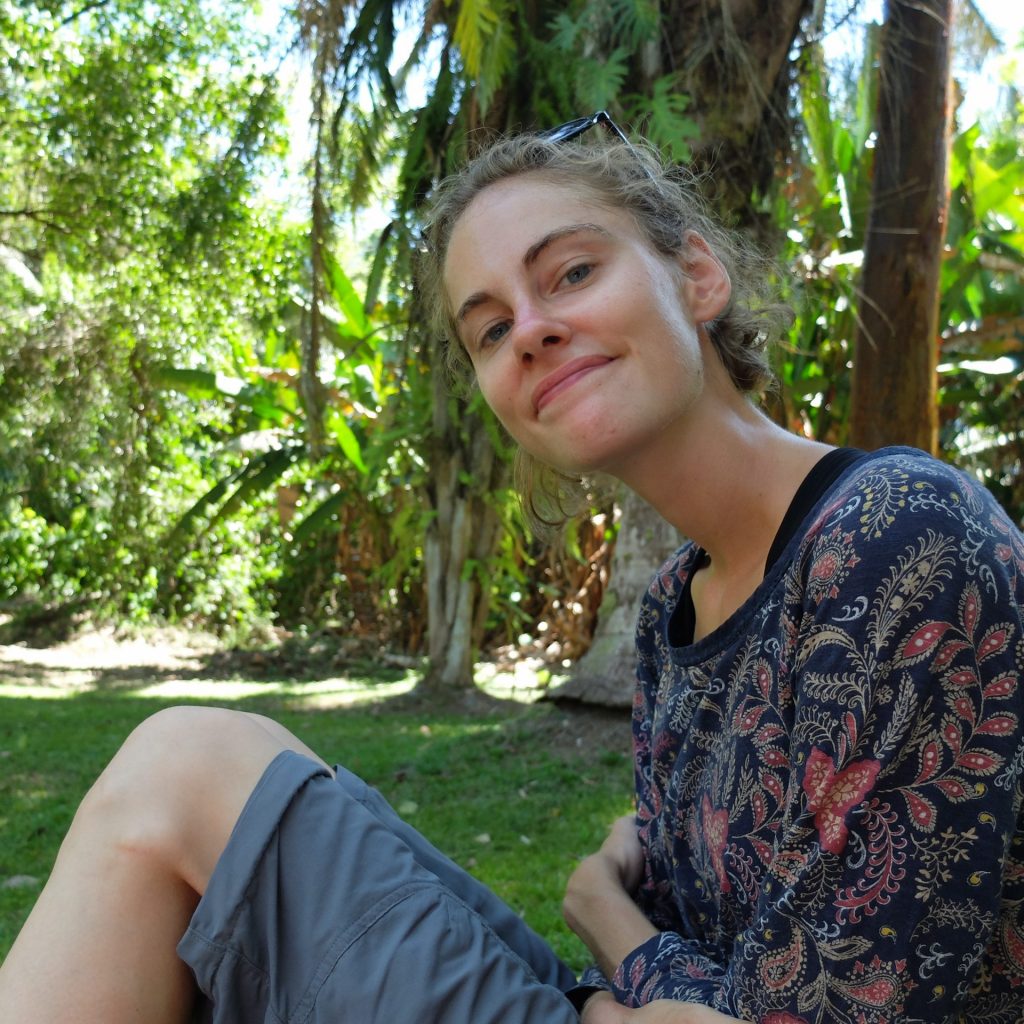 Dr Cathy Smith
Cathy is a Research Associate in Indigenous and Local Knowledges in the Department of Geography. She has an interdisciplinary background in ecology and human geography, and her research to date has focused on the political ecology of wildfire in Belize's coastal savannas since 1920, and community-based fire management in Belize. In her new role at the Leverhulme Centre she will be looking for ways to represent indigenous and local knowledges in global fire models. Read more
Email: C.Smith@rhul.ac.uk
Dr Maximilian Stiefel
Max is based at the Department of Geography. He first joined the Centre as a visiting research student from the University of California, Santa Barbara. Max is working with Dr. David Demeritt on natural language processing of natural hazard mitigation plans to construct a dataset for analyzing the effectiveness of wildfire prevention strategies. His broader research interests are in climate risk modeling.
Email: maximilian.stiefel@kcl.ac.uk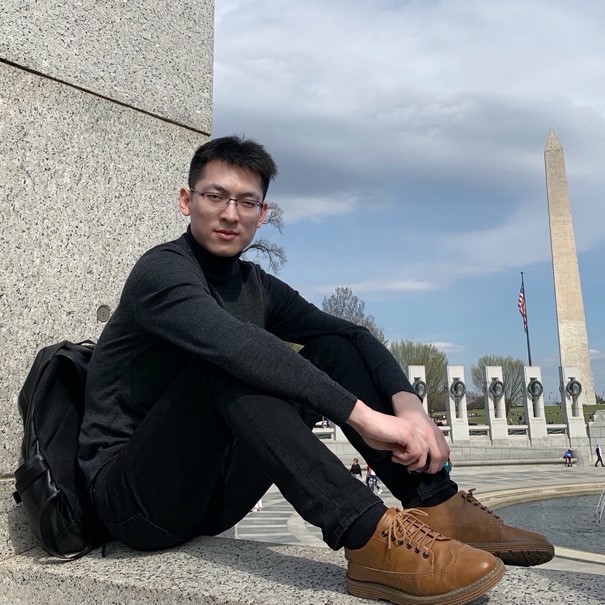 Dr Li Wang
Li is a Research Associate in the Department of Geography. His research expertise is in the regulation and reduction of social and natural risks. In collaboration with Prof. David Demeritt, he employs both qualitative and quantitative methods to describe and explain local diversities and effectiveness of agricultural burning regulation in China.
Email: li.3.wang@kcl.ac.uk